Our Approach
We are strategists, storytellers, writers, planners, content creators, media buyers – we work together, integrating PR, social, digital, creative design, video and paid media in multi-channel campaigns that deliver results.
Our Services
We're experts in B2B media relations, stakeholder communications, social media, editorial and visual content creation, event marketing and advertising. Our skills come together to create campaigns that drive your business forward.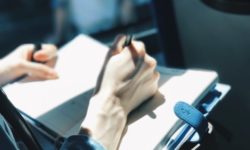 Media Relations
We'll achieve sustained press coverage in the titles that influence your audiences, maximising editorial opportunities and cultivating your media and influencer relationships to build authority in your target markets.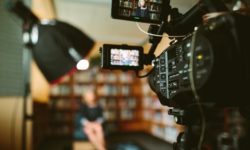 Video & Design
From the seed of a creative idea through the entire process of copywriting, script development, storyboarding, video production, design, animation, photography and transcreation, we produce visual content that engages, educates and drives sales.
Content Creation
From in-depth articles, market reports and white papers to punchy blog posts, web and email copy, we produce fresh, readable content that brings your messages to life, engages customers and delivers results.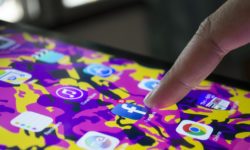 Social Media
We use B2B social media in tandem with other channels for communication and lead generation, building campaigns around share-worthy content to connect with your customers and create real business opportunities.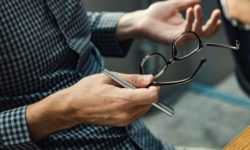 Strategy
Whatever your challenge, we'll grasp the issues and work with you to devise a clear and integrated communications strategy that reaches all your stakeholders with unified messages.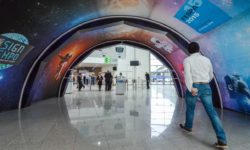 Advertising
Considered commercial spend can spotlight your brand and reinforce your messages. We plan strategic campaigns, working with the products and communities of influential publishers to boost your visibility and generate leads.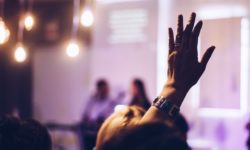 Training & Coaching
Whatever their experience, your spokespeople can benefit from training to communicate confidently and with purpose in any setting. Our workshops are tailored to you, shaped by our knowledge of your market.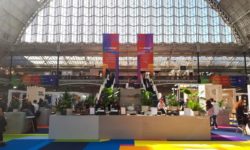 Event Support
We deliver integrated campaigns that boost your exhibition ROI by maximising your brand visibility before, at-show and after the event, stimulating dialogue with stakeholders, driving visitor footfall and increasing sales.
AD's intrinsic understanding of our company and products enabled a campaign that delivered knowledgeable and engaging content and inspired a creative concept to match. It's great to see how a single campaign idea can transcend all communications channels.
Corporate Marketing Manager, Sun Chemical
On short notice AD jumped into our communication project to support in a very professional way meeting all tight timelines. Working with the AD team showed again the trusted partnership we have and gave us the confidence meeting expectations.
Senior Director Marketing & Communications, Canon Production Printing
A call with AD Comms always lowers my blood pressure; they take all the stress away! For any stretched marketing team – large or small – I'd highly recommend working with them. They're a team of friendly, knowledgeable B2B communications professionals who bring a level of expertise and experience which is simply invaluable. They're able to clearly map out a path forward, identifying key objectives and how to meet them. Then they deliver work on time and at a consistently high standard. I'd worked with them closely in a previous role – in a completely different sector – and when I moved, they were one of my first calls.
Senior Marketing Manager, Brightly Software