Media Centre
AD Communications News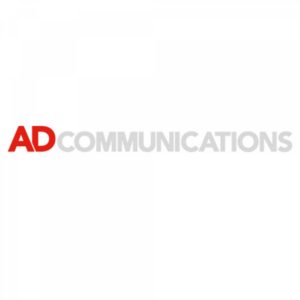 Release date: 24.04.2023 | images: 0
Sonoco Industrial Products is a division of the wider global Sonoco brand.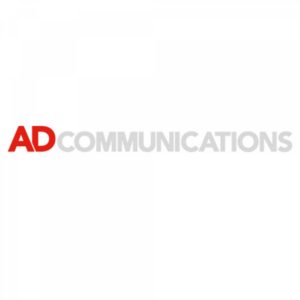 Release date: 08.01.2021 | images: 0
Please be advised that Sonoco Consumer Products Europe has appointed AD Communications as its PR agency. As of January 1st 2021, all PR activity is now being handled by AD Communications with immediate effect. If you have any queries or requests please contact AD Communications. Media contacts at AD Communications:                                                                              Tom […]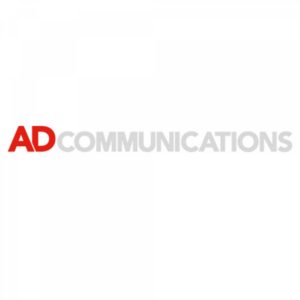 Release date: 25.07.2018 | images: 1
On Saturday, 8th September 2018, employees from AD Communications, their respective family members and friends will take part in the Thames Path Challenge and look to complete a total distance of 700km in under 24 hours in aid of mental health charity, Off The Record.